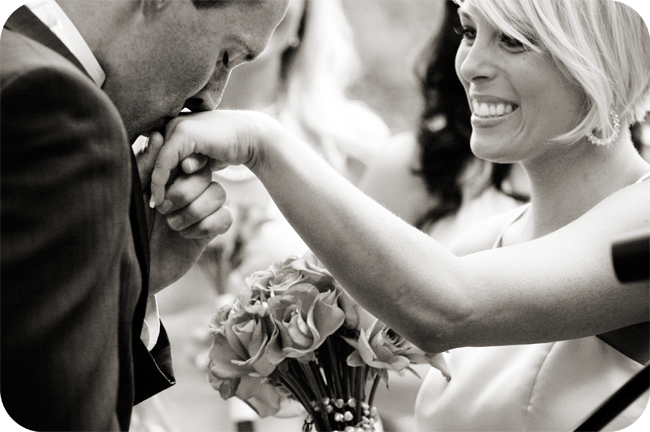 Looking back at my early work is always fun because I can see where I've improved. There are quite a few that I took in the beginning that still make my heart go pitter-patter. These photos are from 4 wedding seasons ago. Can't believe how fast time has flown! They were all taken in Utah where I started my career. You'll notice a lot of "Bridal photos" since Bridals are very popular in Utah.
First is the wedding of Sarah and Adam. This was my first "high-end wedding" that I shot. The wedding and reception took place at La Caille which might be the most beautiful venue I've shot at, ever. I particularly loved the speeches that were given at this wedding and loved seeing the reactions on Sarah and Adam's faces. The photo above was during one of the sweetest moments of the ceremony.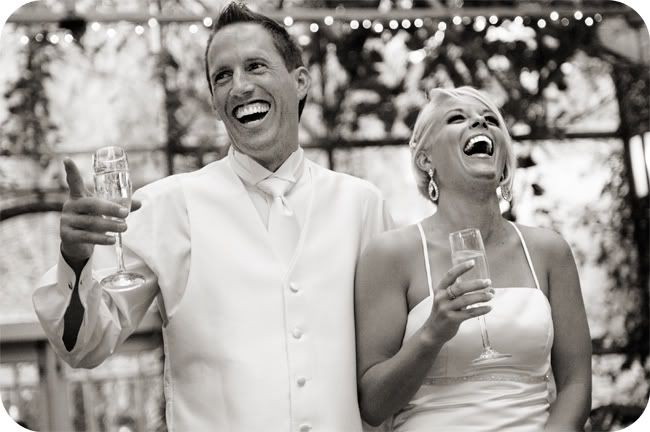 I didn't get to know Elizabeth and Danny very well before their big day but taking pictures of them was a piece of cake. I swooned when I saw this photo while editing. Elizabeth looks like she is in heaven!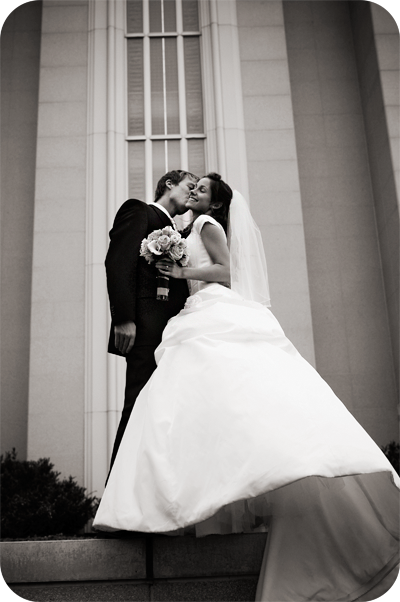 I shot her bridals shortly after her wedding. Loved her designer gown and how perfectly it looked when she twirled.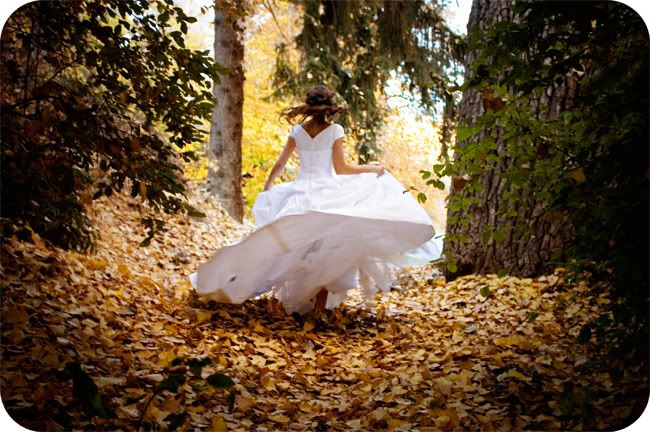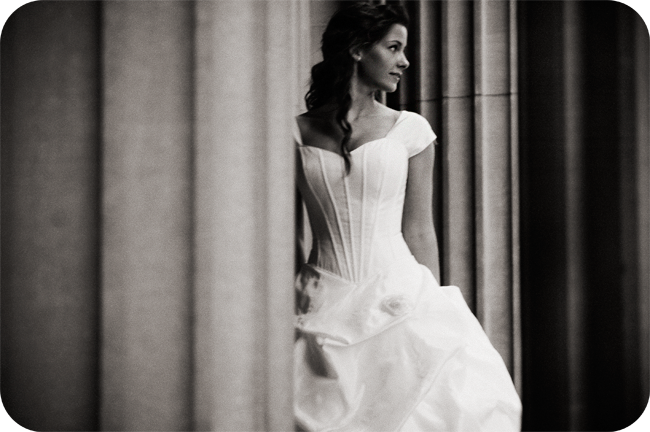 I love flower girls. This one might be my favorite of all time!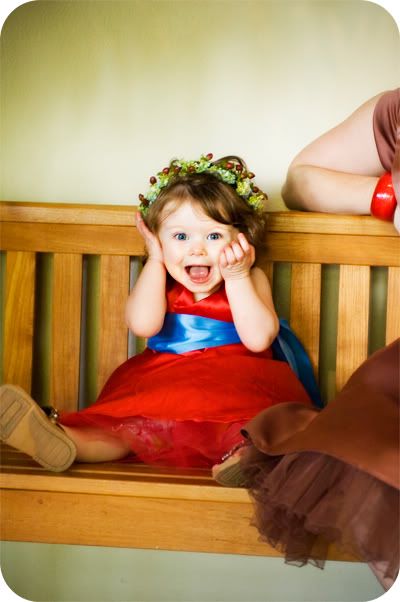 I'm a little ticked that I cut off her fingers, but I'm seriously loving the light in this picture. Great light can be found in the most unusual places!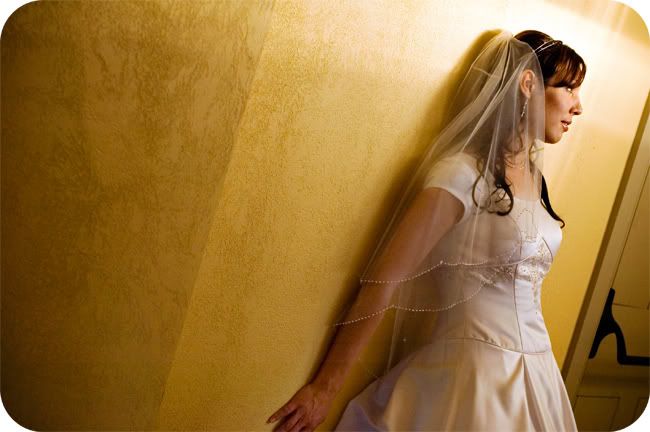 Ever since I shot this wedding I've been yearning to photograph men in kilts again. I adored this wedding. While looking for the house that the bride was getting ready in, we drove by this old looking barn that overlooked this beautiful field with thistle's everywhere(which just so happens to be Scotland's national flower). It worked out perfectly.

This is one of my favorite photos and it wasn't taken by me. My husband, Jonathan took this one. I love how you can see the brides mom, a man with a camera and a little girl admiring the brides dress. That along with the vibrant colors makes this a favorite of mine.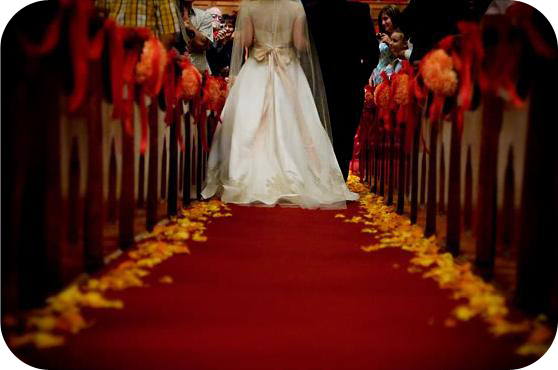 We took Ashley's bridals a few weeks before the wedding at the church she got married in. I LOVE her cathedral veil.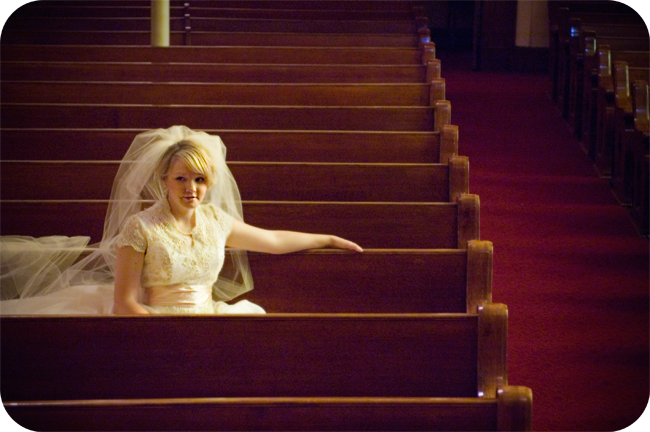 I love the little things that a bride does. So beautiful!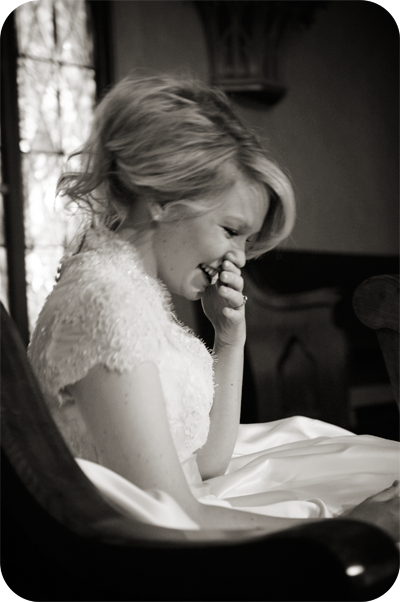 Chelsea's bridals was the windiest bridal session I've ever shot. I didn't mind it as much since wind can add drama to a photo.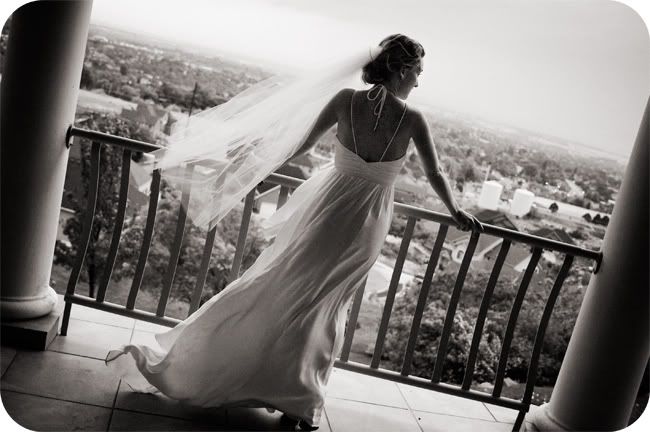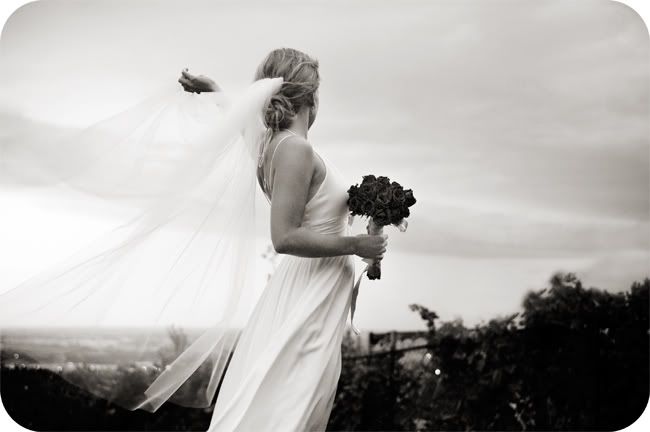 You know a bride is brave when she has her wedding in the winter. You know she is even braver to have her bridals in the snow! Becca's beauty trumps the beauty of the surroundings easily.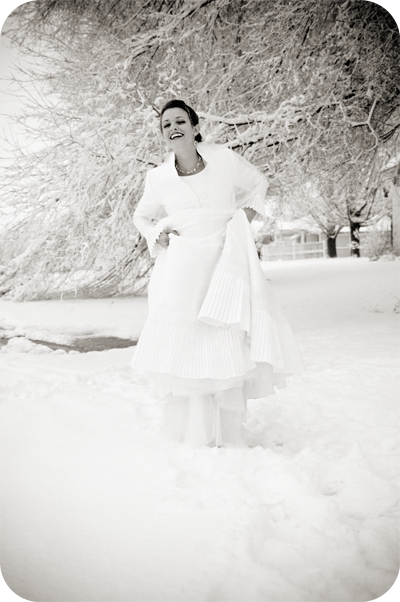 This was a special moment in Becca and Tyler's wedding in St. George, Utah. Becca and Tyler were married in the St. George temple and when they came out, Tyler's sister, Missy, came rushing at Becca and gave her the sweetest hug while smiling at her brother. Missy pretty much brought Tyler and Becca together so it was a special capture on my part.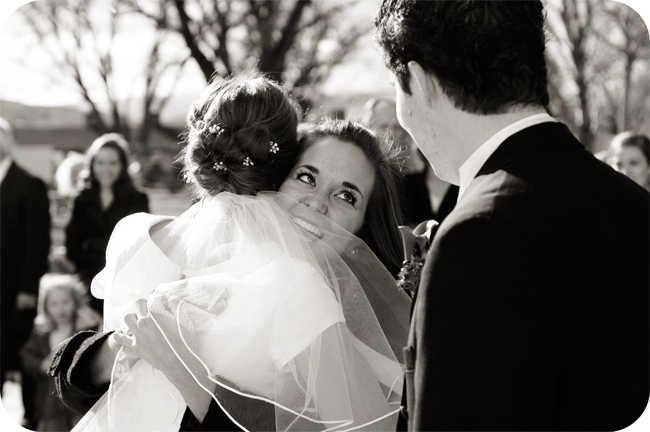 I still consider Ellie and Steven one of my favorite couples to work with. Their love for each other just radiates. It was a pleasure working with them.
Engagement session photo. Photo was taken by an old abandoned semi truck.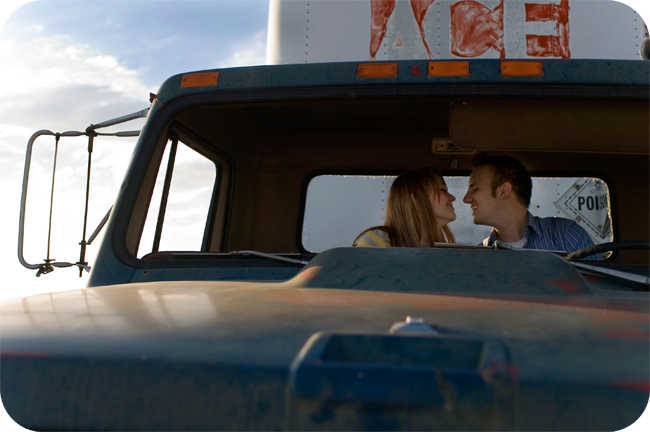 Bridal session with groom. This shot looks set up, but it was a candid. Love how you can see her cute sneakers.

One of my all time favorite photos I've taken. I told Ellie and Steven to relax while I set up the next shot. Steven was looking off at the videographer chatting, and Ellie had her eyes on my camera. This is why my clients inspire me more than anything else ever could. The little things they do in between shots are perfect.