Emily and Justin's wedding was a stunner! It was the first one to kick start my summer season. After hearing about their wedding for months I could not be more excited for their big day to come(plus I was so ready to start shooting weddings again!).

Here are some of my favorite things about this wedding:

-Emily looked gorgeous in her BHLDN dress. One of my favorite dresses that they offer. It's so sweet!
-The seersucker suits!
-The elegant floral by Fresh Design.
-The perfect ambiance of the University Club.
-The flower girls and ring bearer. I die!
-All the happy family and friends!
-Emily and Justin in general :) Love them to bits! Congrats you two!

Now for the images. This is a big one!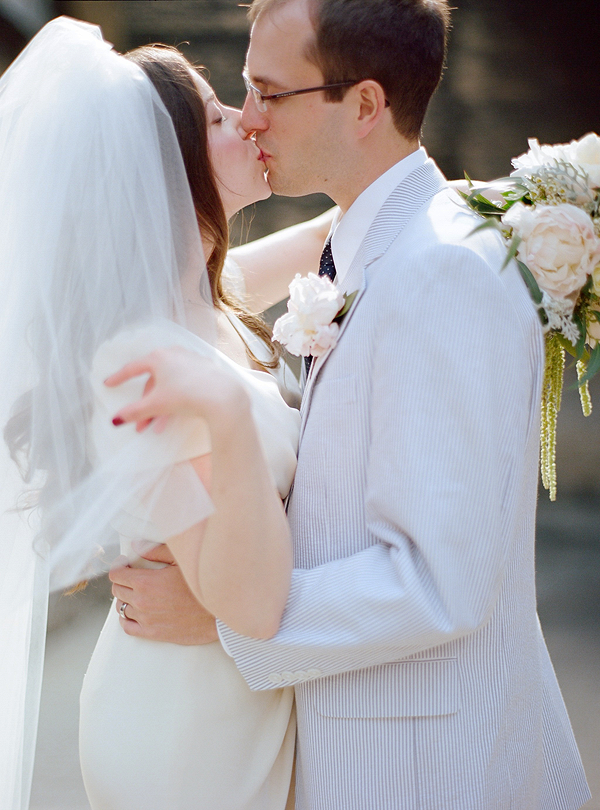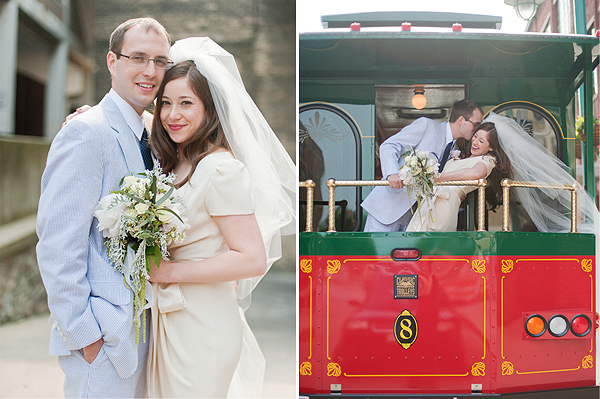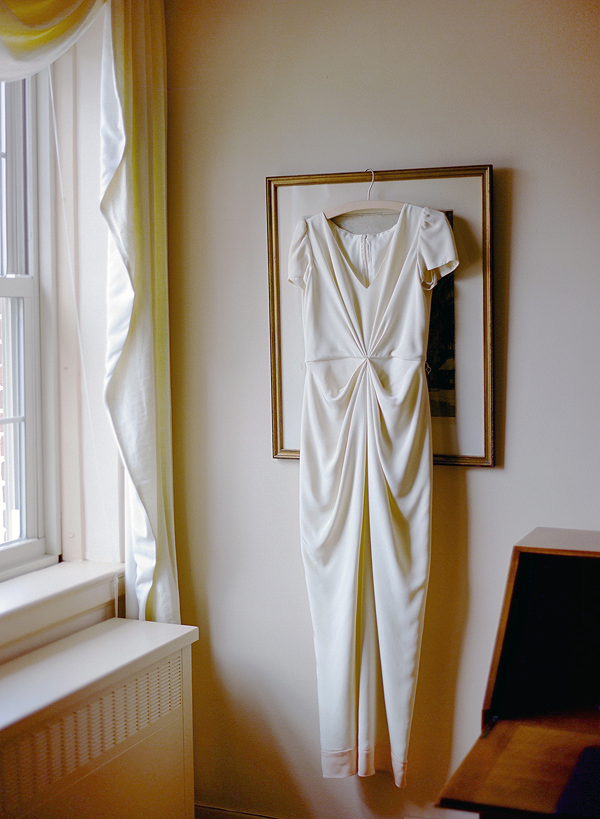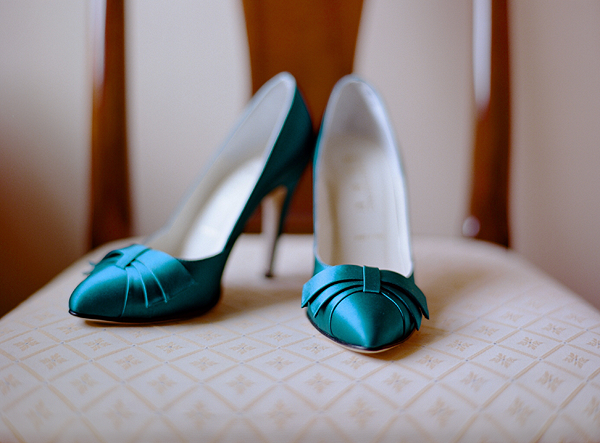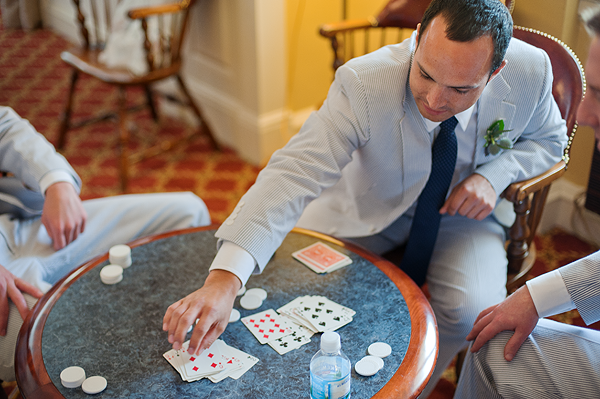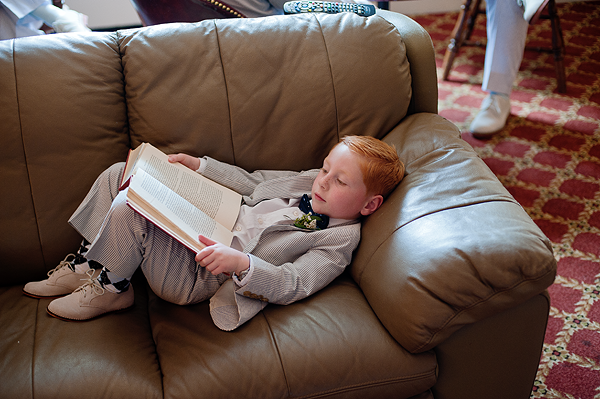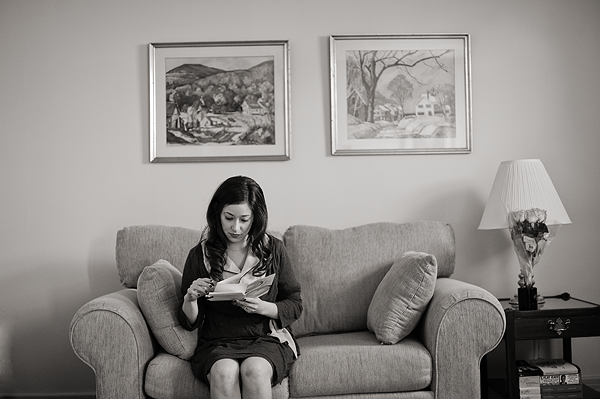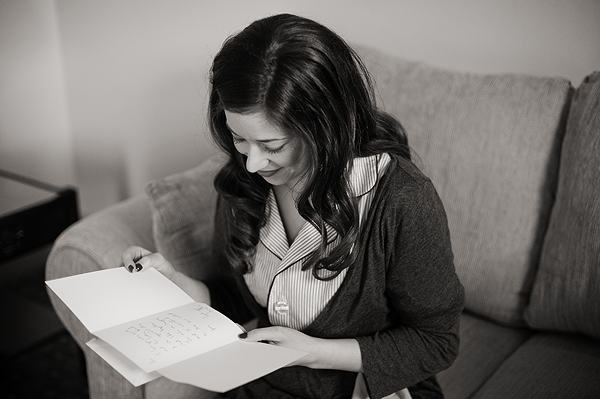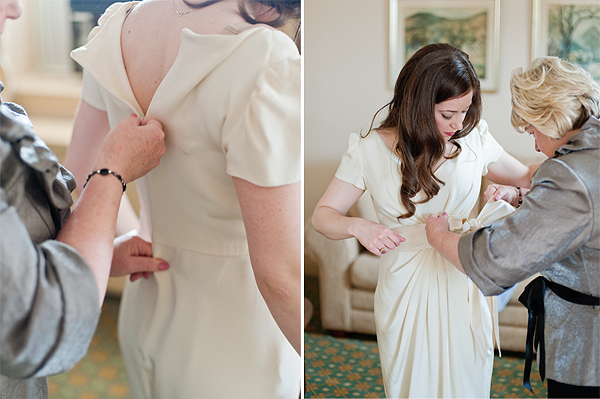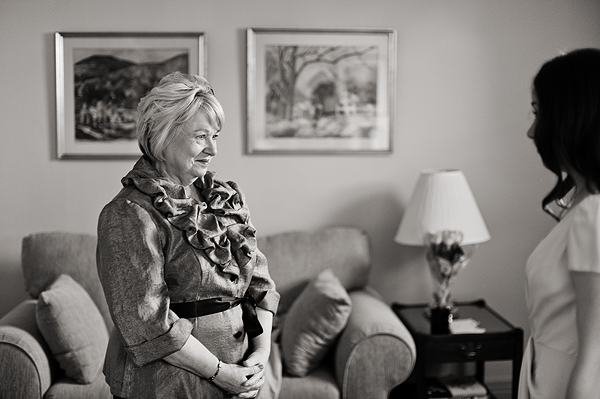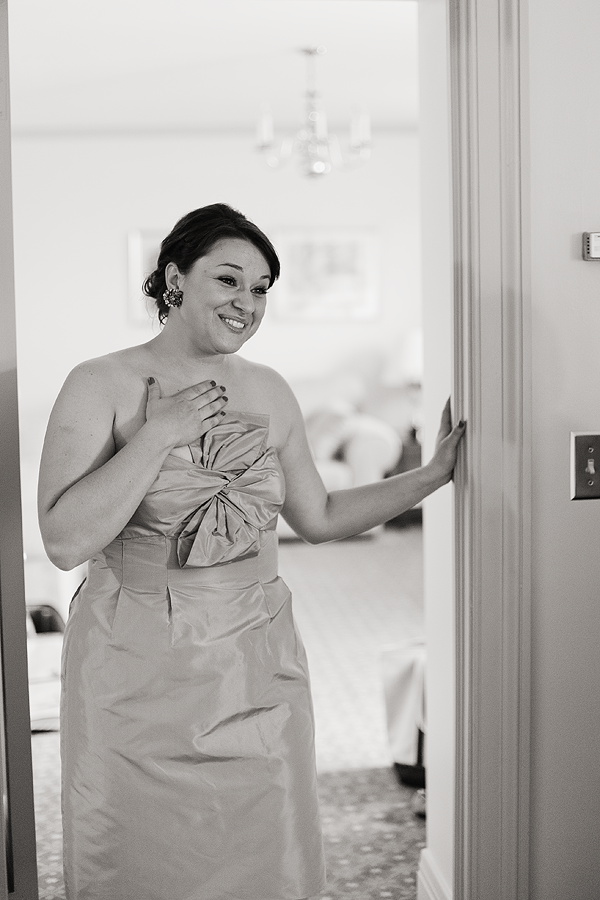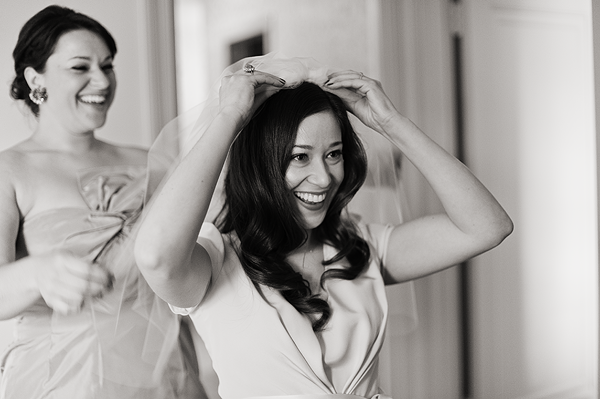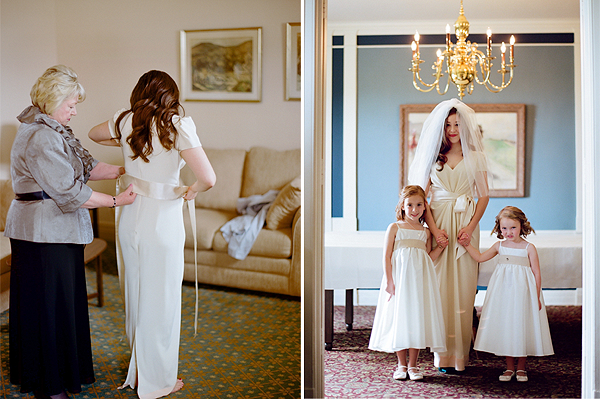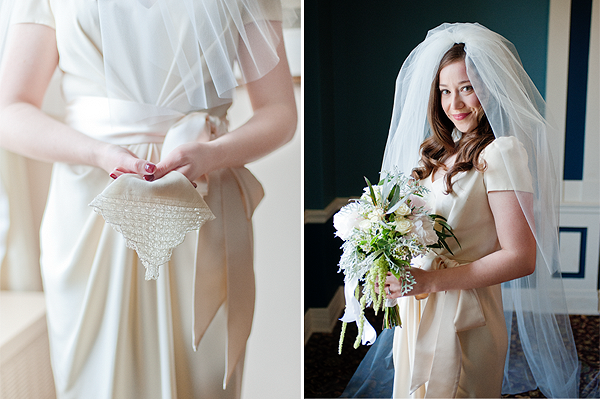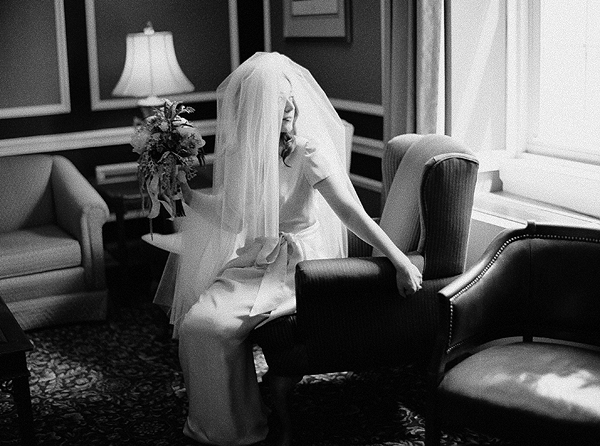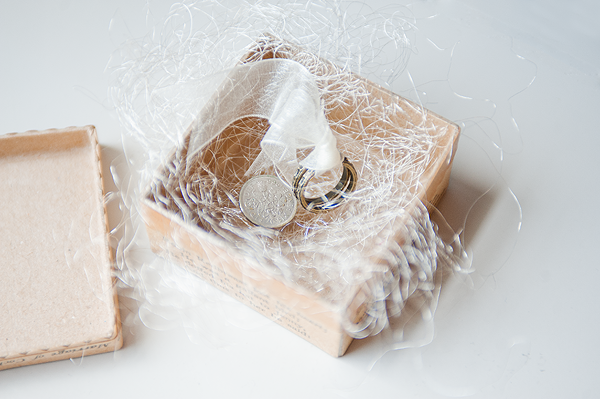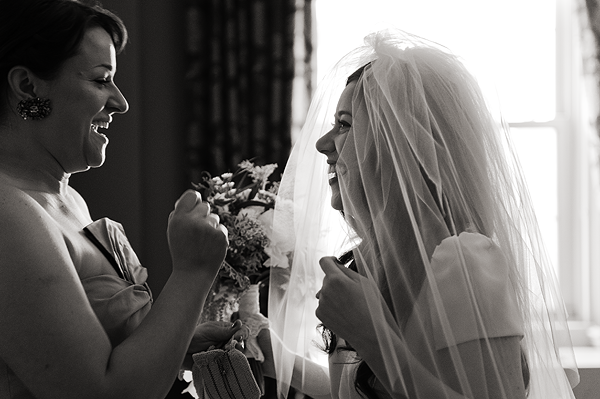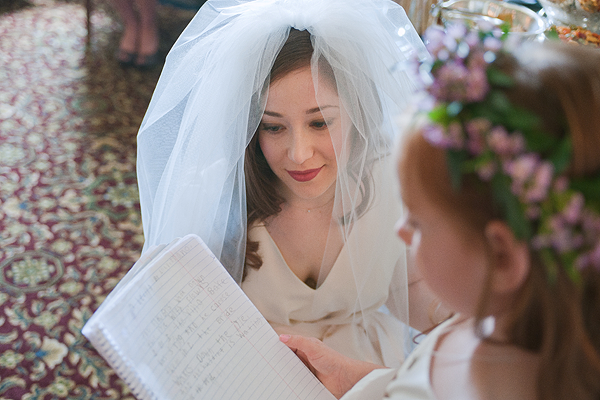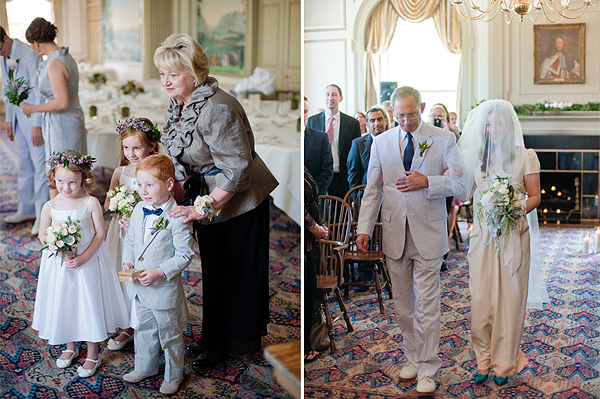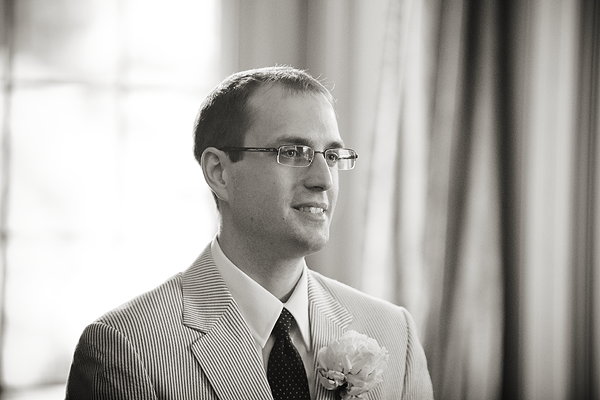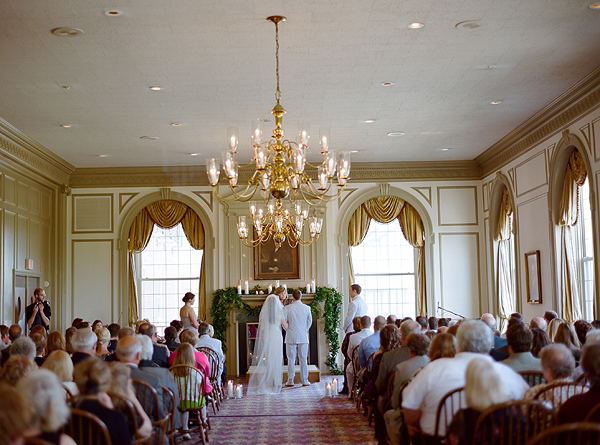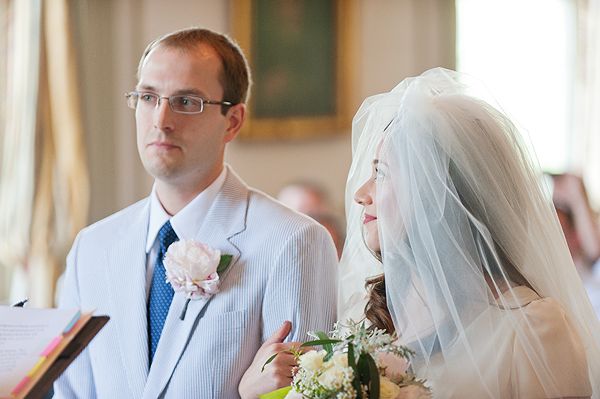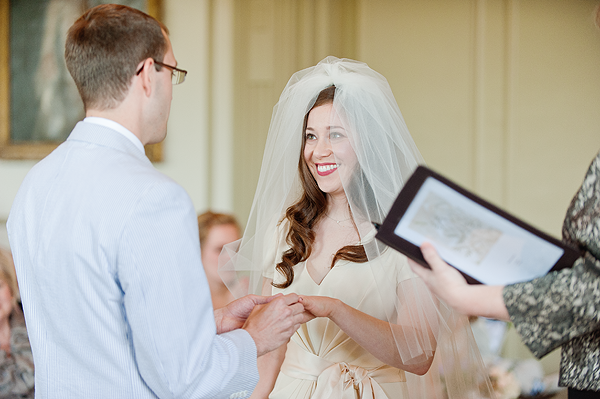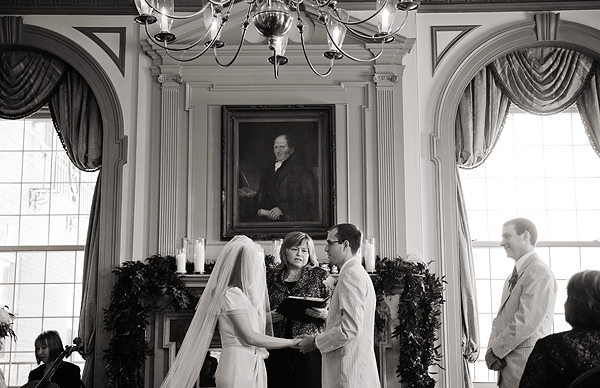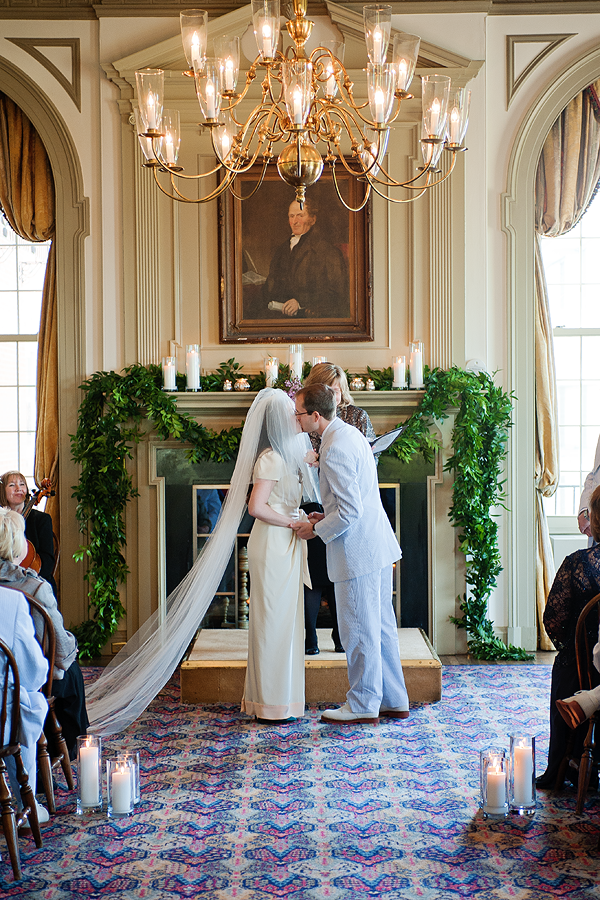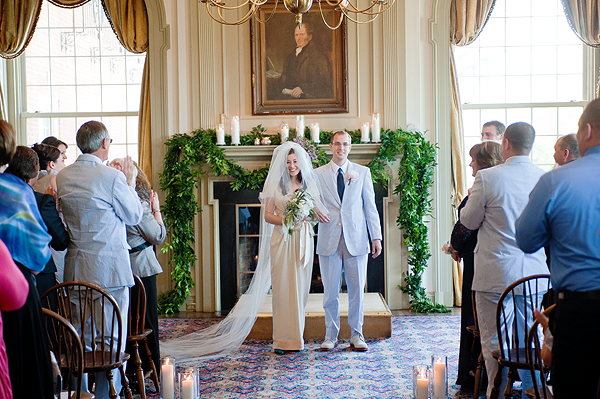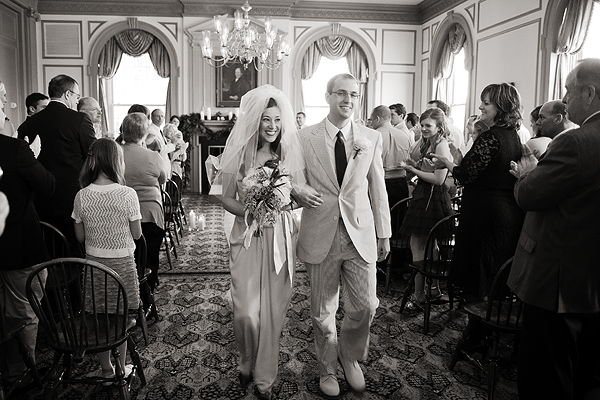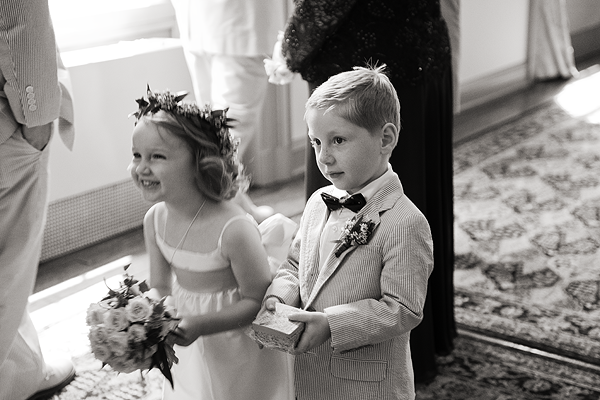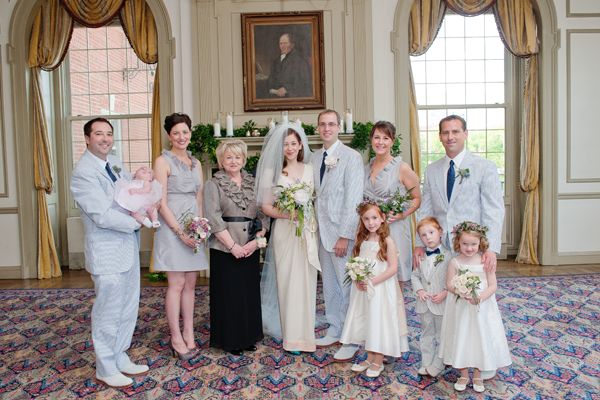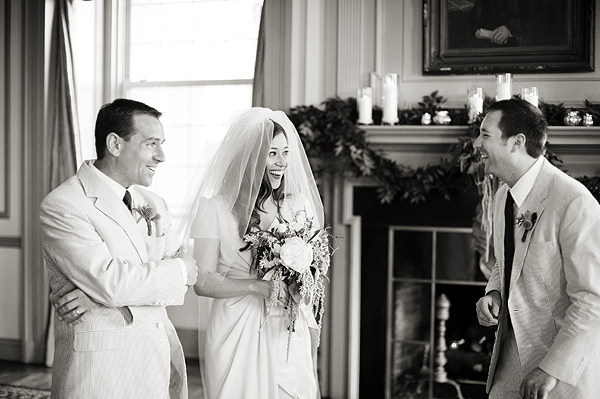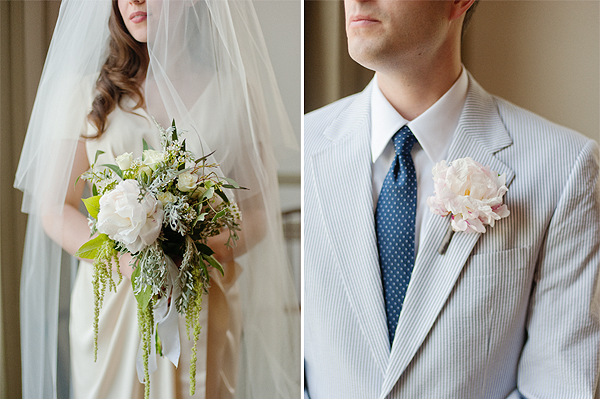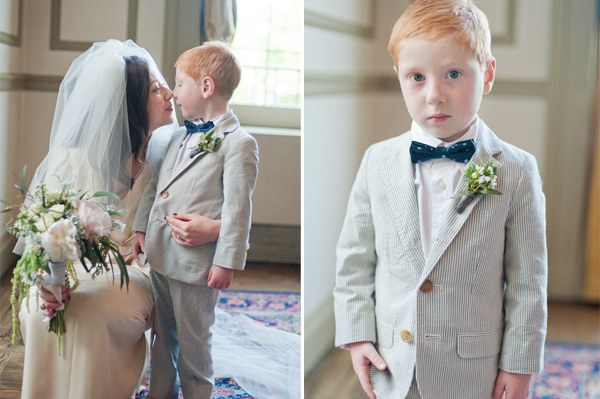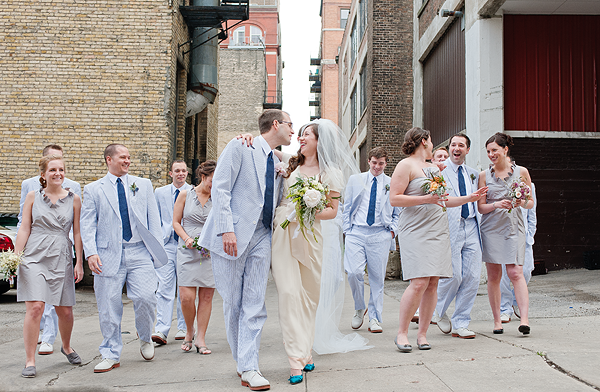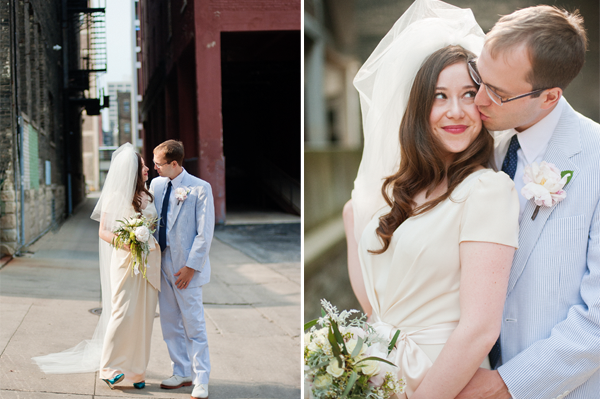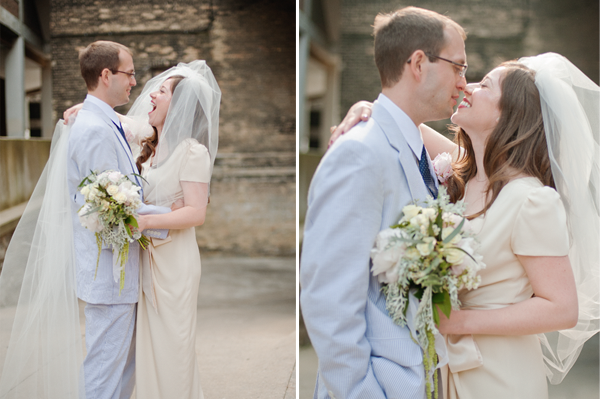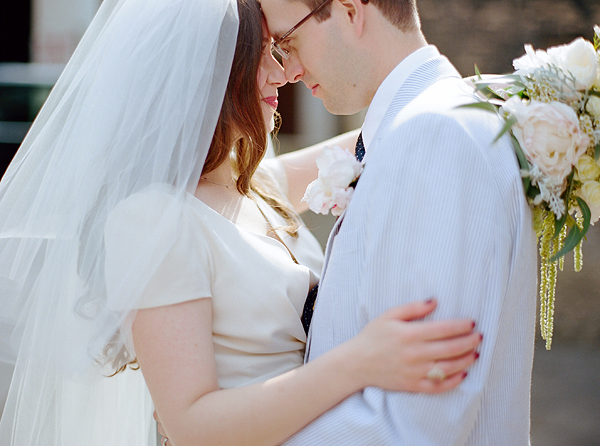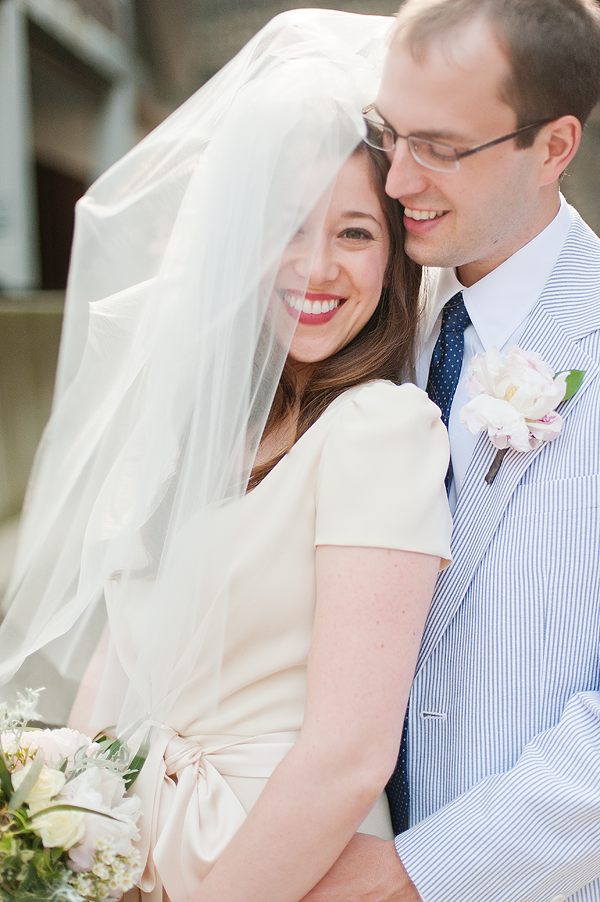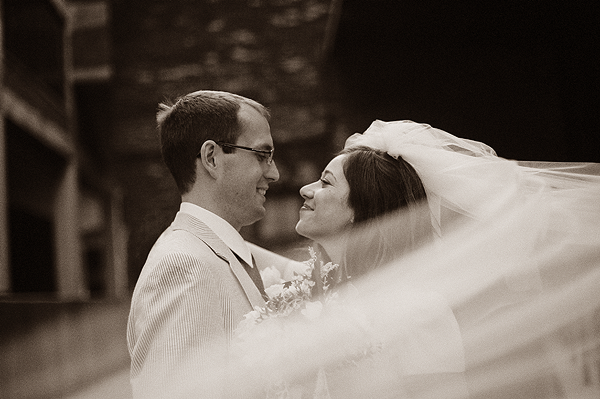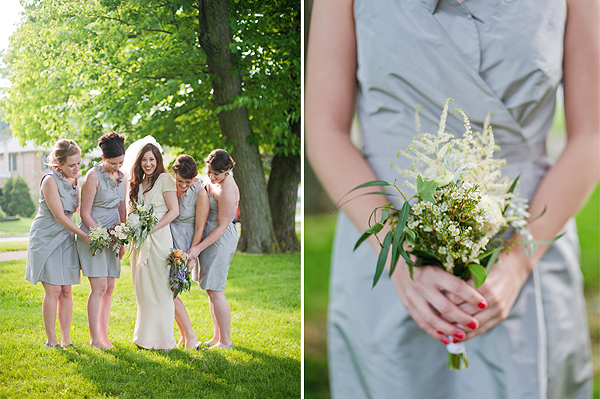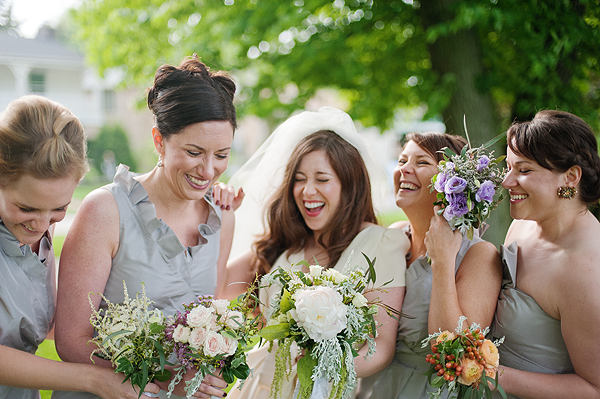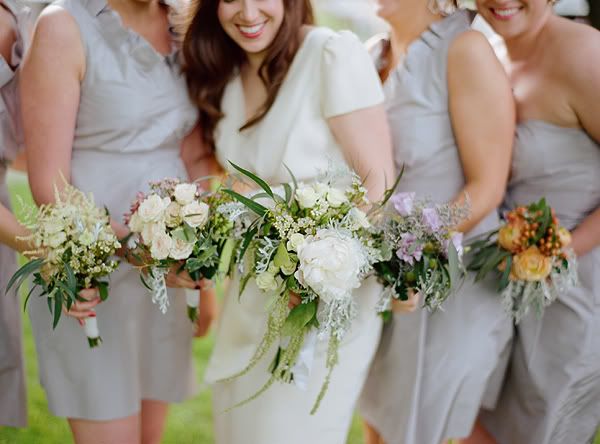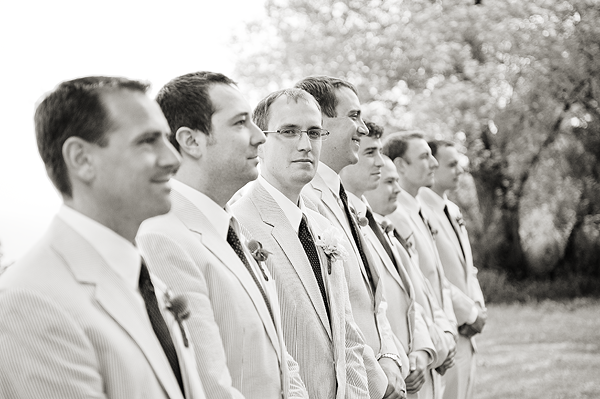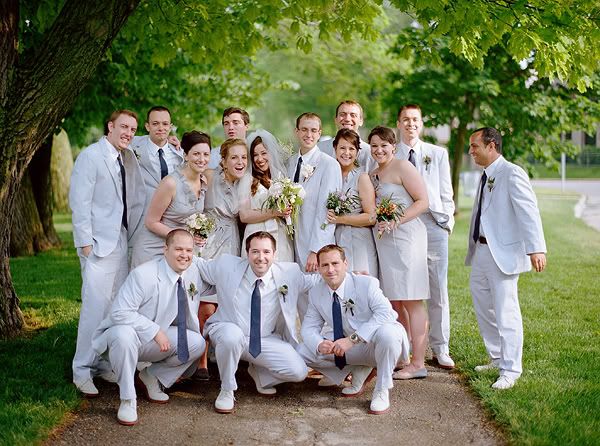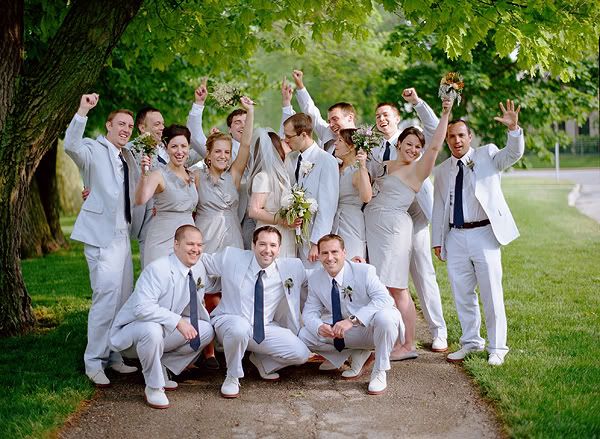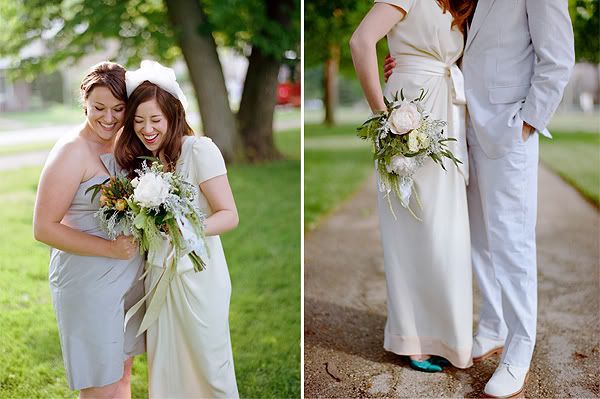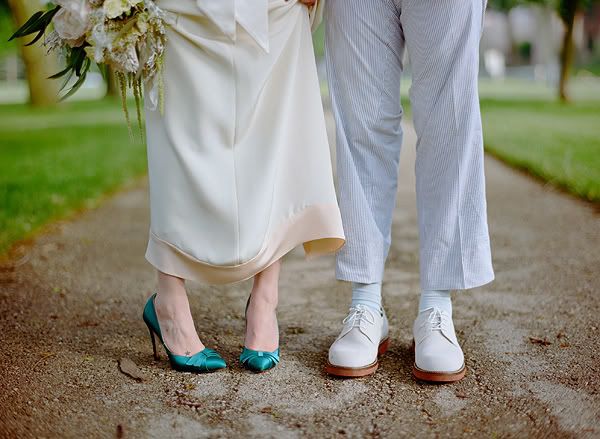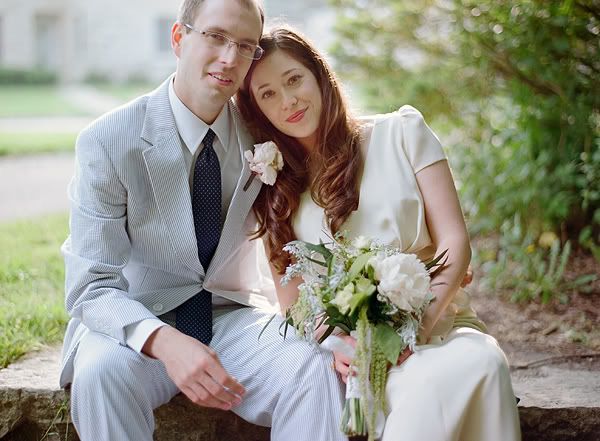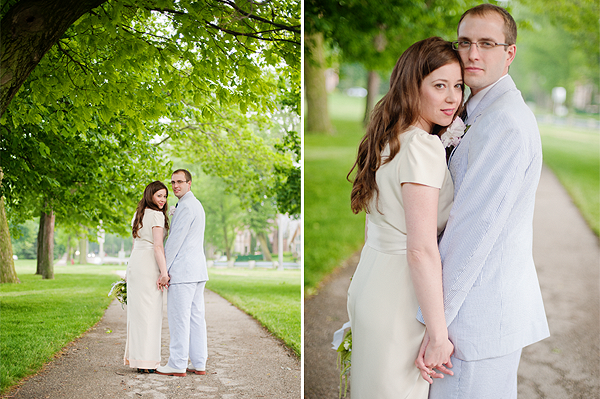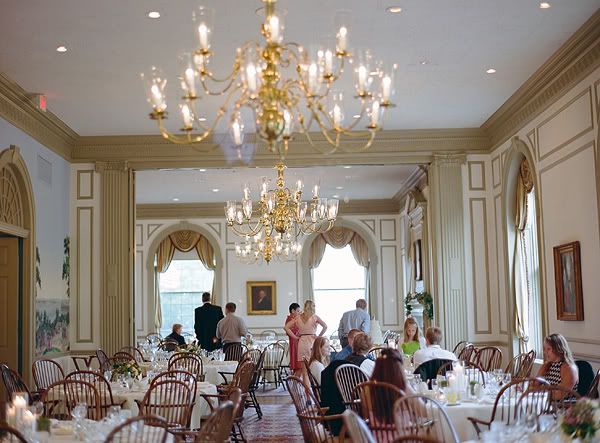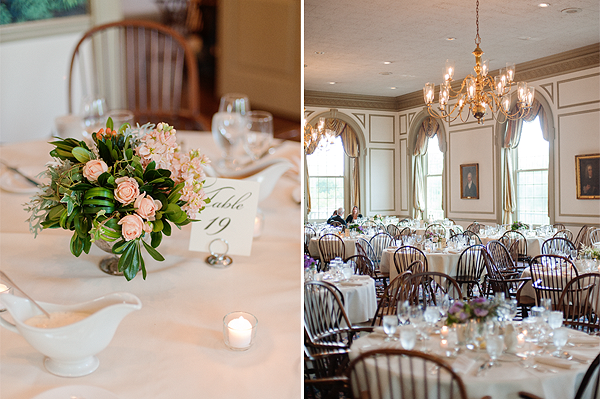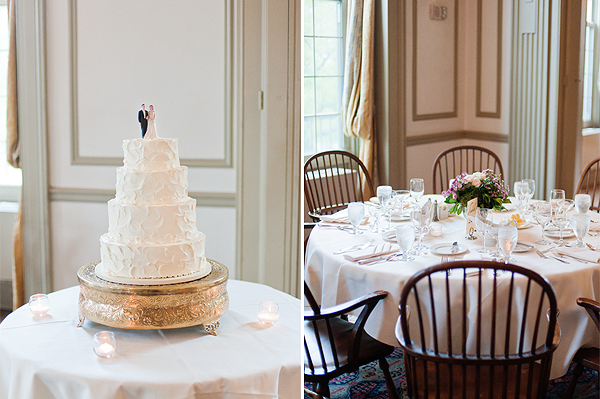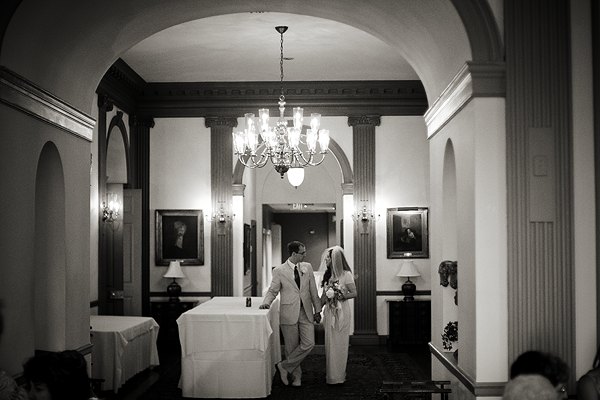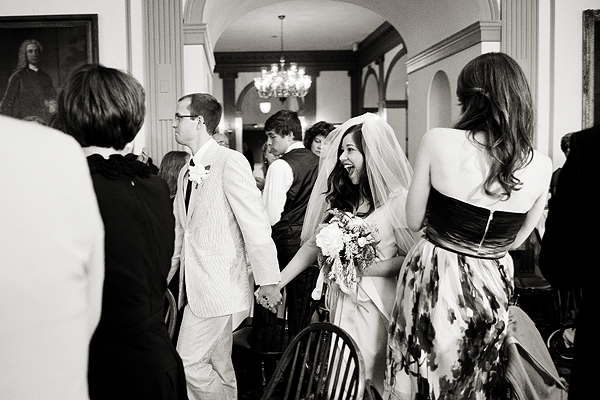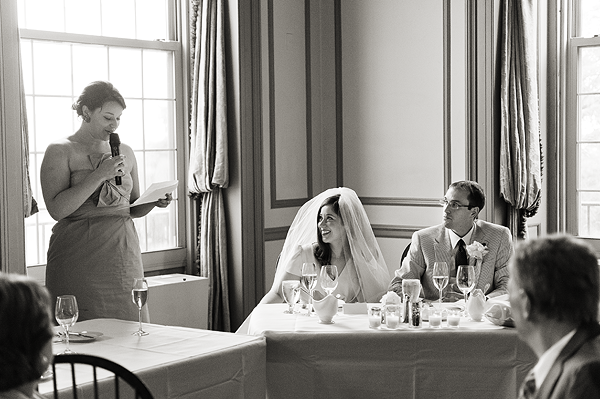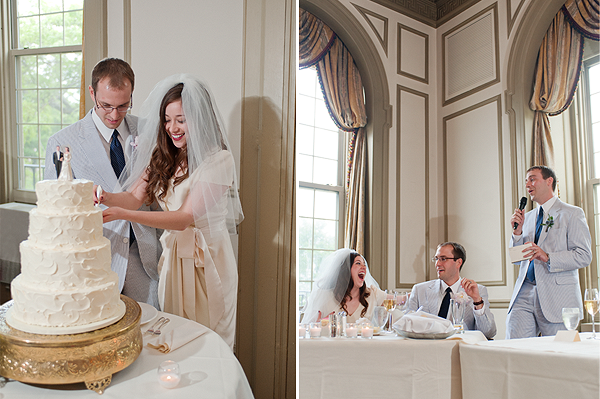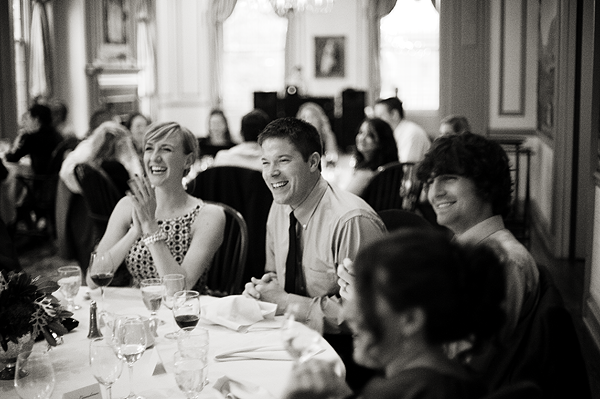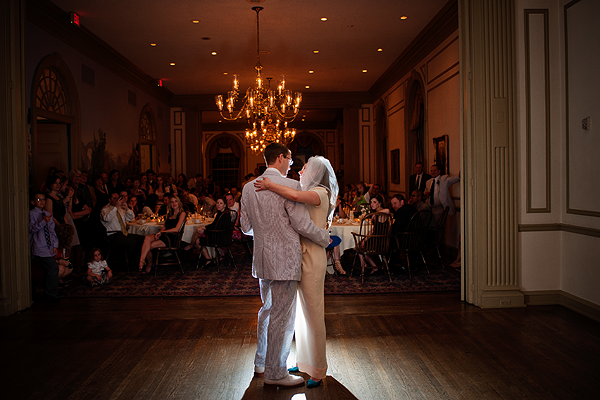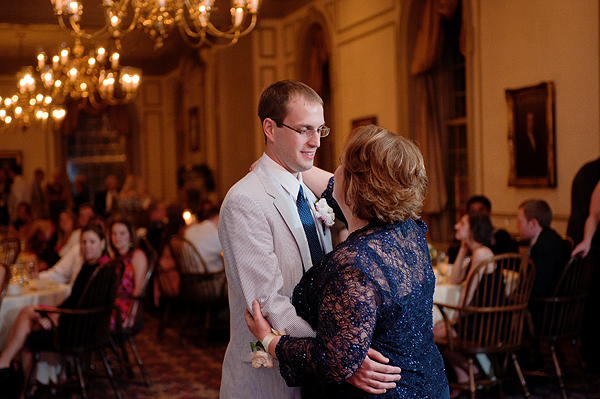 Yay! Stephanie and Al!