My brother and his new wife Hannah had a relaxed backyard wedding on Cinco de Mayo a couple weeks ago. It was nice being at a wedding as a guest. I did take some photos with my film camera and love the results I got. Here are just a few favorites from the day.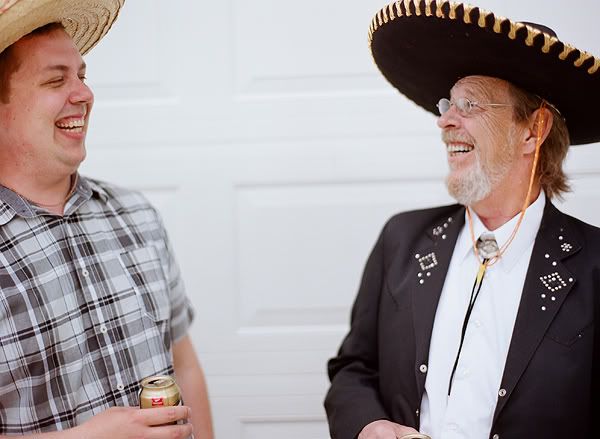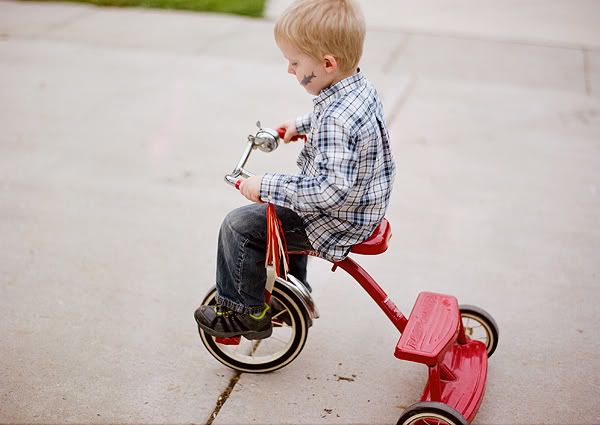 Jonathan looking dapper in his cute bow tie!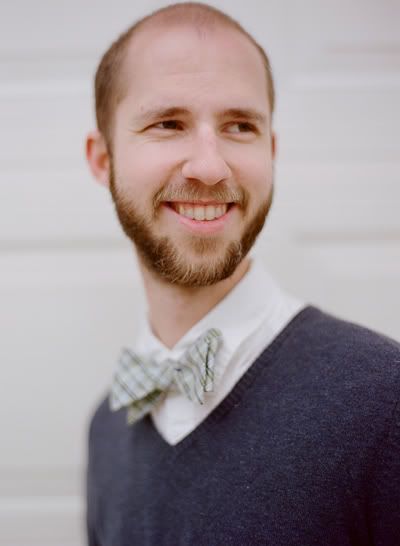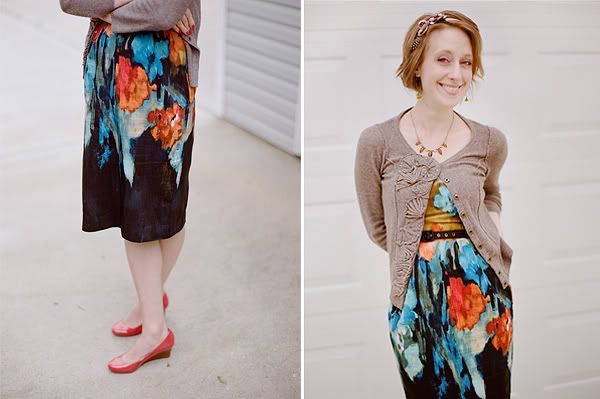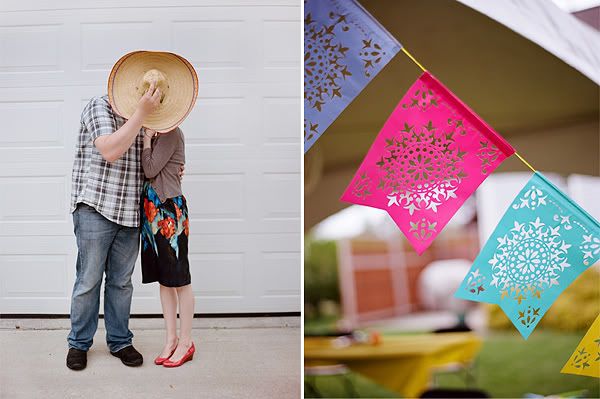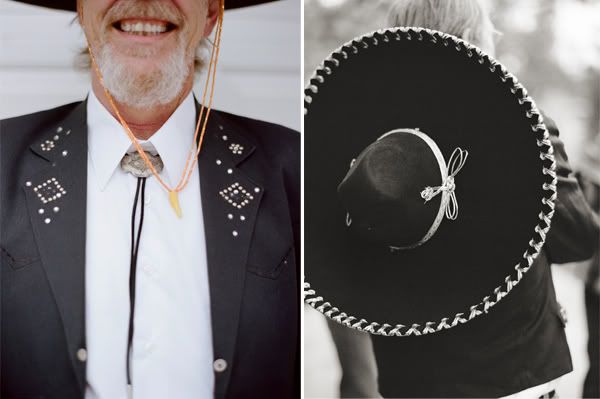 Happy Monday everyone!