New cards, new booklets, and new office!
I love my new letterpress business cards made by Duet Letterpress. They did such a good job and I adore them!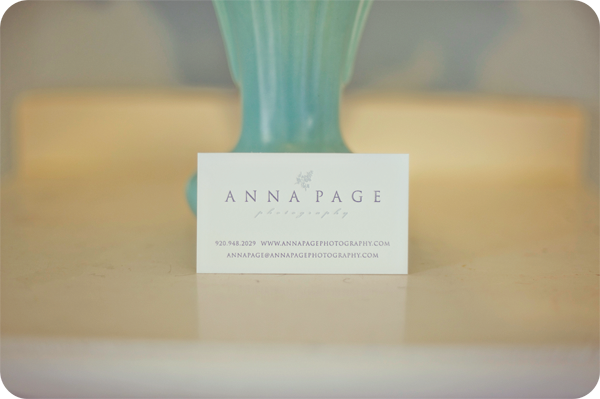 I just recently received my new pricing booklets for potential clients and love how these turned out as well. Copy Craft printed them and they did an excellent job. It's weird but I love how soft the paper feels!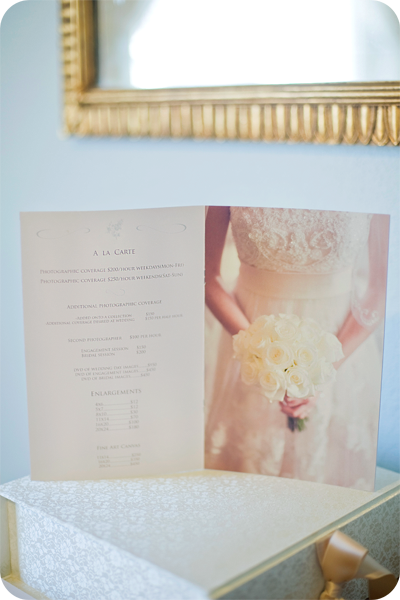 My office is finally making it's debut on my blog! When I lived in Salt Lake, we used my office as a storage room as well so I couldn't do much with it except just have a desk and a couple drawers. This really bummed me out because I love interior design and decorating. Now that we have a house I can finally have space to decorate. I'm not done with my office just yet. I still have a new desk to purchase along with other little things. Here's what I've completed so far.
I spent a good 2 months deciding on a color scheme and overall feel of my office. I wanted to make sure it was perfect since I spend a lot of time working in there. I chose a cheerful blue color for the walls and gold/mustard, cream and brown for the accent colors.
Here is a rug I purchased from Anthropologie. I was definitely wanting a vintage feel for my office and thought this rug was a perfect choice.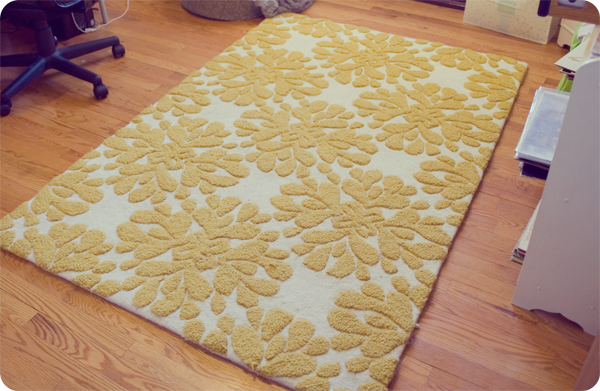 I wasn't planning on having my record player in my office initially. We were planning on putting it in our living room since our whole house will have a 50's vibe to it. I decided to put it in my office since the space in our living room is pretty tight. I like it in my office and love listening to my records while I edit. I've been collecting vinyl since I was a teen.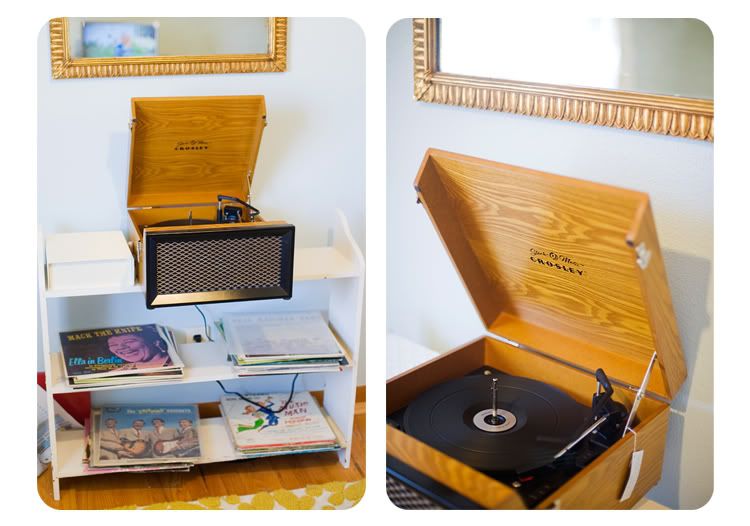 This mirror is from 1941 and I purchased it really, really cheap at an antique mall in St. Louis back in January. Something like this here in Wisconsin would go for 4 times as much so I was thrilled when I found it.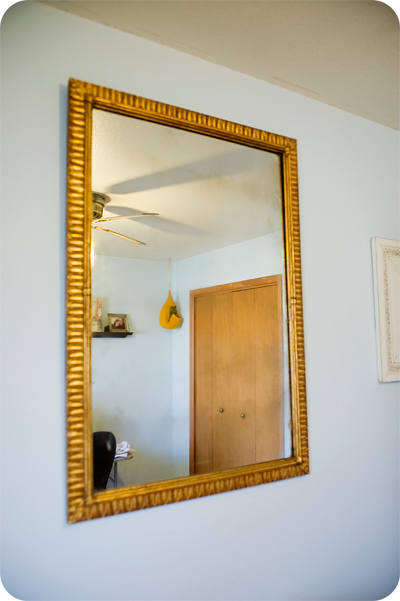 These frames are do die for! I'll actually be offering these to clients very soon!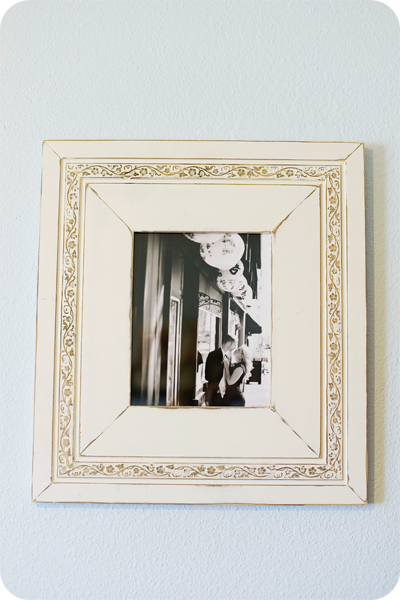 These shelves are right over my desk(no you don't get to see my messy desk just yet). I purchased the shelves not really knowing what I'd put on them and then got the idea to put some of my favorite records on them. I love how it looks. I'll be adding more knickknacks too.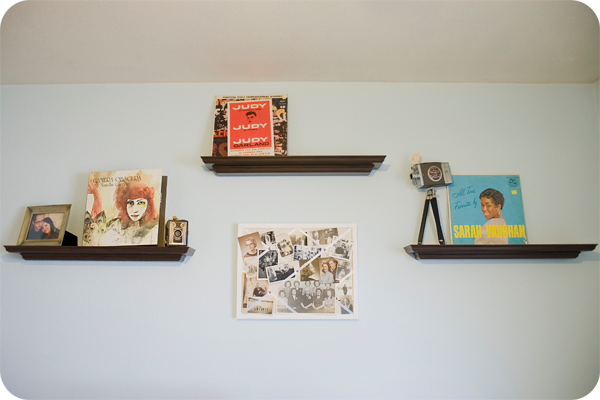 We purchased this 16 mm movie camera from an antique shop a couple months ago. We just need one part for it and then it's ready to use. Can't wait to see the results of some films we'll be making with it!

One of my favorite things about my office is this memory board of old photos. My mom has kept TONS of photos from our family and extended family from 100 years ago. It took me a couple hours looking through all the lovely old photos and ended up choosing these for my board. The largest photo on the bottom is one of my favorites. The older women sitting in the middle is actually the women I'm named after(Anna Elizabeth Page) and those around her are all her daughters. She has just as many sons too!

A closeup of a favorite. This "bride" is actually playing dress up. Aren't old film photos just heavenly?

One more!